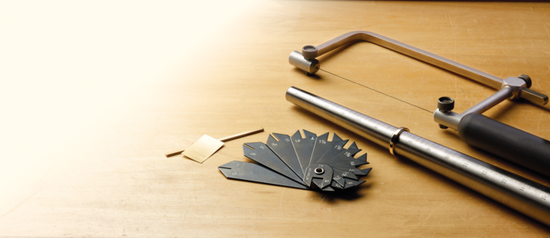 Fine jewelry is often a work of art, carefully crafted with intricate details and delicate materials.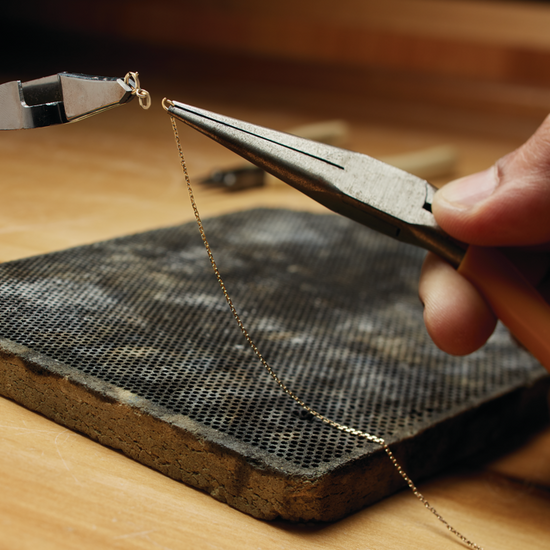 Repairing these pieces requires a skilled hand and a deep understanding of the materials and techniques used in their creation.
To achieve a seamless repair, the jeweler must carefully match the original design and materials and use techniques that preserve the integrity of the piece.
Contact Us